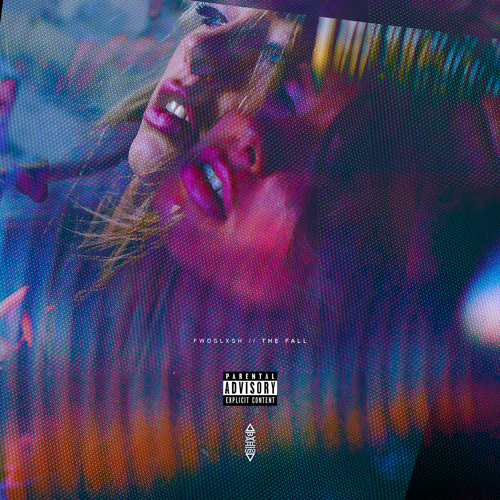 It started with the autumn …

Remark by -✦-
I like this ceaselessly. it has been 6 years already
like it
feels good to return.
aaahhoww ♡♡♡
sickening 💎💎💎
nonetheless listening 6 years and nonetheless popping I like it
Nonetheless listening to this four years! Like it nonetheless
so pleased
Soo, soo good, love this
Vibeeeee
dis moi qu' t"aime moi sound . mouaah!
it kinda seems like this tune solely come on when im upset or indignant. despair sucks
Fats
magic i cant fault
goosebumps
I heard this on Future Beats Present the opposite day… So heavy, so good! Love this!!!
1:08 practically godlike sound
cherished it
holy shit that beat
with headphones>>
with headphones>>>
gr8 tune man
every thing!
majestic
loosy! like it
Remark by INAI
That is sick!
that is good
Λ L L U R I N G
whole destruction
whole destruction